Steve aka Just Some Guy is a storyteller trying to share the hope that comes from the most unlikely of places. Having started out as a Drum & Bass MC, JustSomeGuy found a home after stumbling across spoken word accidently. Since then he has performed at events, in lounges,at slams and festivals across the UK with his brand of interwoven music and stories capturing imaginations and stirring response. Having released his debut album 'The stories I tell Myself' In November 2020 JustSomeGuy has been championed by Sarah Gosling at BBC introducing and featured on BBC6Music 's mixtape.
He is always looking for stories of hope to tell, and new ways to share them. hear the stories…
Ella is a speech therapist living and working in Cornwall. As a child, she washed up in Falmouth after crossing the Atlantic in a sailing boat with her parents. She writes about the healing power of nature, escaping to wild places, and the experience of bringing up her autistic son. Her poetry and short stories have been published in People's Friend, Dawntreader, Paperbound, Mythic Circle.
Aisha is a poet, dancer and actress. Her work often explores themes of mental health, identity and feminity through dance, film, poetry/story-telling and role play. She is originally from Bristol and is now living and studying dance full time in London.
Kofi is a writer, performer and facilitator from Manchester. First writing poetry in 2016, he has gone from strength to strength doing commissioned work for Manchester International Festival, was part of poetry collective Young Identity and performing at the Hay Festival in 2017. Kofi is also an alternative hip hop artist who performs under the name "KOFITOLDUSO" and to date has two EP's "4 commandments" and "Promised Land," which are available on all streaming platforms. Kofi has had written work published by Afropunk and in the Young Identity anthology "No Disclaimers."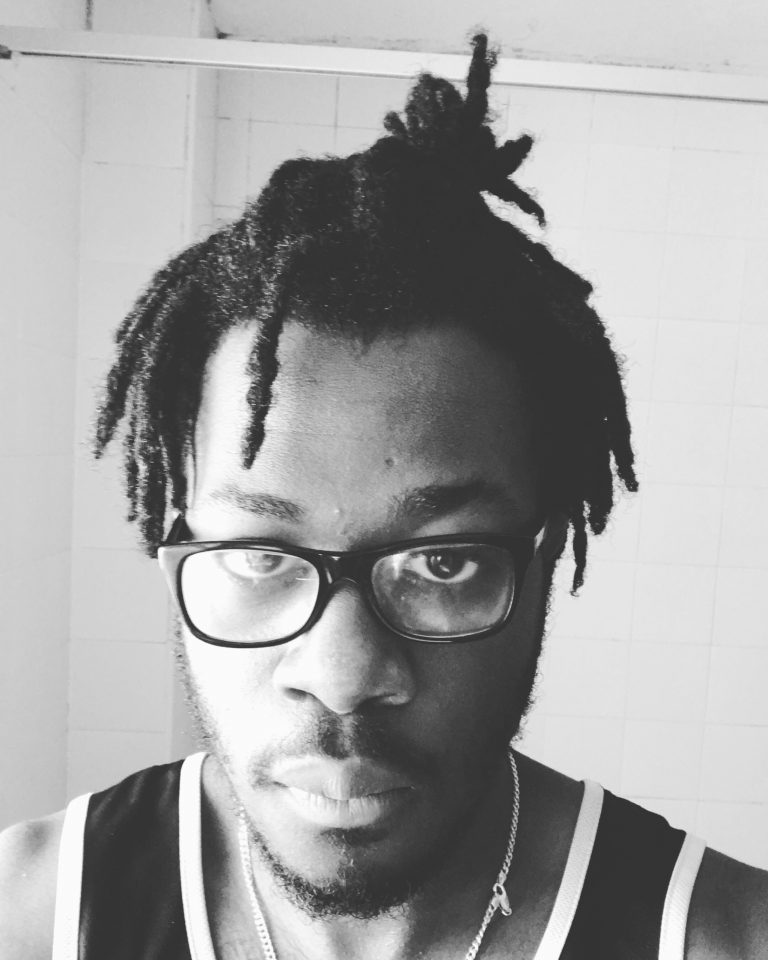 Hannah is a poet, spoken word performer and producer based in Newquay, Cornwall. Founder of Regeneration Centre, a community gardening CIC, her art particularly explores the interconnectedness between the human experience, the natural world and immortality. Alongside writing and environmentalism, as a co-producer at SproutSpoken, she works to create spaces for the development of local artists and the platforming of inspiring international performers to cultivate an artistic scene on the North Cornish coast.