Production Team
Meet the crew behind the scenes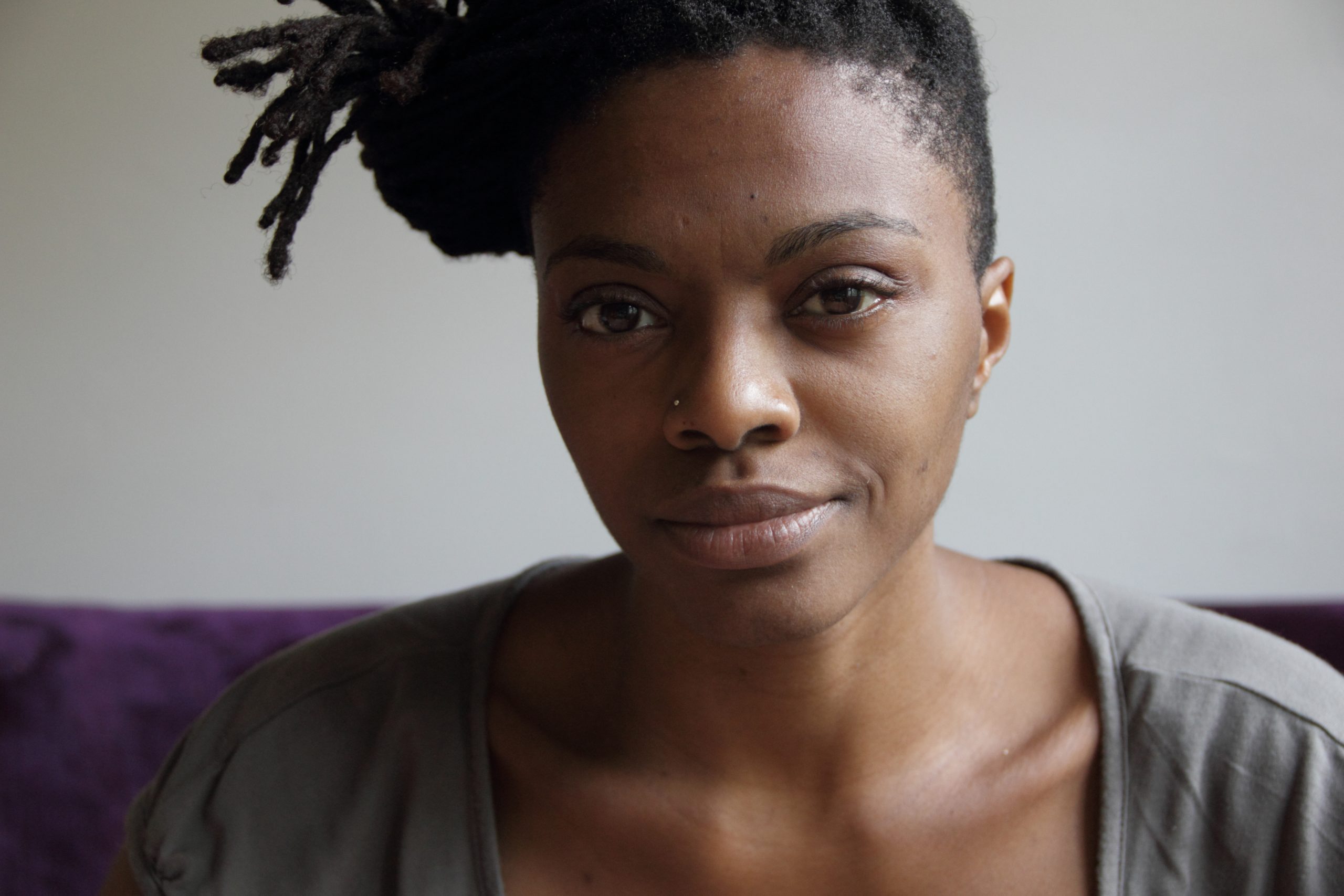 Bio
Artistic Director Zena Edwards is a poet, performer and climate activist who uses song, movement and global influences as a jump-off for her words. Edwards' fuses traditional African-instrumentation (the Kalimba and Kora) and new technology to create soundtracks for her poems and stories, producing a body of work that reaches culturally and generationally diverse audiences on an international level. As a multidisciplinary collaborator, Zena has collaborated with The Last Poets, Hugh Masekela, choreographer and dancer Akram Khan (Xenos), Visual Artist – Theaster Gates (Soul Manufacturing Company) and radical filmmaker Fahim Alam, (Riots Reframed),. Zena is radical arts educator and creative director of Verse in Dialog – an arts, culture and public engagement production house dedicated to championing the arts for positive change.
Bio
Born in East London to Mauritian parents, Musical Director Eric Appapoulay is a composer and self-taught multi-instrumentalist, whose passion for guitar started at age 8. Eric is a founder member of the Capital Radio young band of the year 1995 'Quite Sane' (Jazz/hip-hop/fusion band) with Band members from schooldays Cassell the beat maker (Plan B) & Anthony Tidd (Steve Coleman). As an international musician since the age of 19, he has performed on tour and in the studio with artists such as: Yusuf (Cat Stevens), Lionel Ritchie, Neneh Cherry, Plan B, Craig David, Jason Derulo, Keri Hilson, Beverley Knight, Daniel & Natasha Bedingfield, Nitin Sawhney, Patrice, Wunmi, Kojo Antwi & Ady Suleiman.
Bio
Paul Burgess is an East London-based set, costume and video designer, and sustainability campaigner. Since training at Motley, he has designed for numerous venues, ranging from Shakespeare's Globe in London to the Pakistani National Council of Arts, Islamabad. He co-founded the The Society of British Theatre Designers's sustainability working group and is a core team member of Ecostage, the global campaign for ecological thinking in the performing arts. His previous work for Apples and Snakes includes designs for School of Dark and The Rememberers, and the Poetry Potting Shed in Queen Elizabeth Olympic Park.
Bio
Lisa Mead (Artistic Director/CEO, Apples and Snakes) has over 25 years' experience producing across art forms and at various scales, programming events, commissioning artists and working on large-scale projects. As a creative producer she has worked with individual artists to produce works such as School of Dark (Charlie Dark), The Rememberers (Kenny Baraka) and COAT (Yomi Sode) as well as large-scale complex projects which combine all three strands of the companies work such as Architects of our Republic (2013/4) and Rallying Cry (2018/9). Previously Lisa worked in arts education and community development with organisations such as BAC, ACE, Polka Theatre, Croydon Clocktower, Clod Ensemble, Talking Birds, She has also facilitated drama & visual art projects in schools, prisons and PRU's and working with local authorities. She is currently a trustee of the Albany and Chair of Oily Cart.